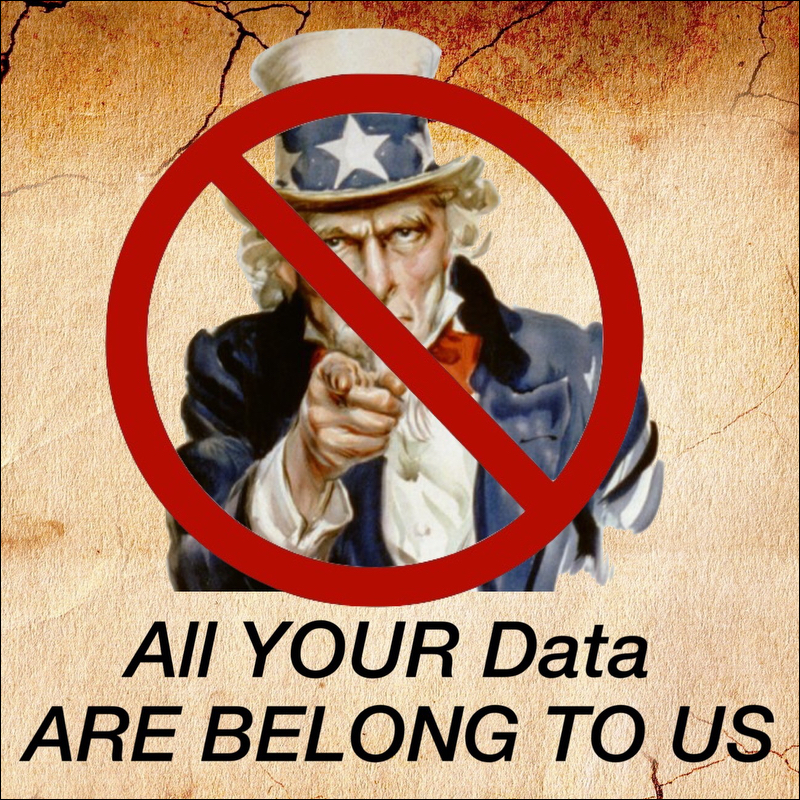 UnFaceBook with WebSonar Libraries. Choose one of the libraries that displays a Network Icon. Follow the instructions to reserve a library to backup your personal documents or to share with friends and family free from ads and surveillance.
Try it free for 14 days. You can signup for one year for $60.00 with unlimited uploads. You can set your library access to Public or Private.
Privacy Statement:
WebSonar does not collect any information from your computer or from anyone accessing your library. If you have both Public Access and Edit Notes enabled your visitors will be able to make changes to your notes.
| | | | | | | | | |
| --- | --- | --- | --- | --- | --- | --- | --- | --- |
| 0063 | 0064 | 0065 | 0066 | 0067 | 0068 | 0069 | 0070 | 0071 |
| 0072 | 0073 | 0074 | 0075 | 0076 | 0077 | 0078 | 0079 | 0080 |
| 0081 | 0082 | 0083 | 0084 | 0085 | 0086 | 0087 | 0088 | 0089 |
| 0090 | 0091 | 0092 | 0093 | 0094 | 0095 | 0096 | 0097 | 0098 |
| 0099 | 0100 | 0101 | 0102 | 0103 | 0104 | 0105 | 0106 | 0107 |
| 0108 | 0109 | 0110 | 0111 | 0112 | 0113 | 0114 | 0115 | 0116 |
| 0117 | 0118 | 0119 | 0120 | 0121 | 0122 | 0123 | 0124 | More |